During the summer, it's normal to scroll through hundreds of vacation posts on social media, watching as families go off on the planned escapes out of state. We end up spending lots of time and money creating the best experience possible for each member of the family. I'm sure we all have our own memories of our favorite family getaway that pop up every now and then: camping trips to Arkansas, treks through Disney World, or the rush at looking over Niagara Falls for the first time.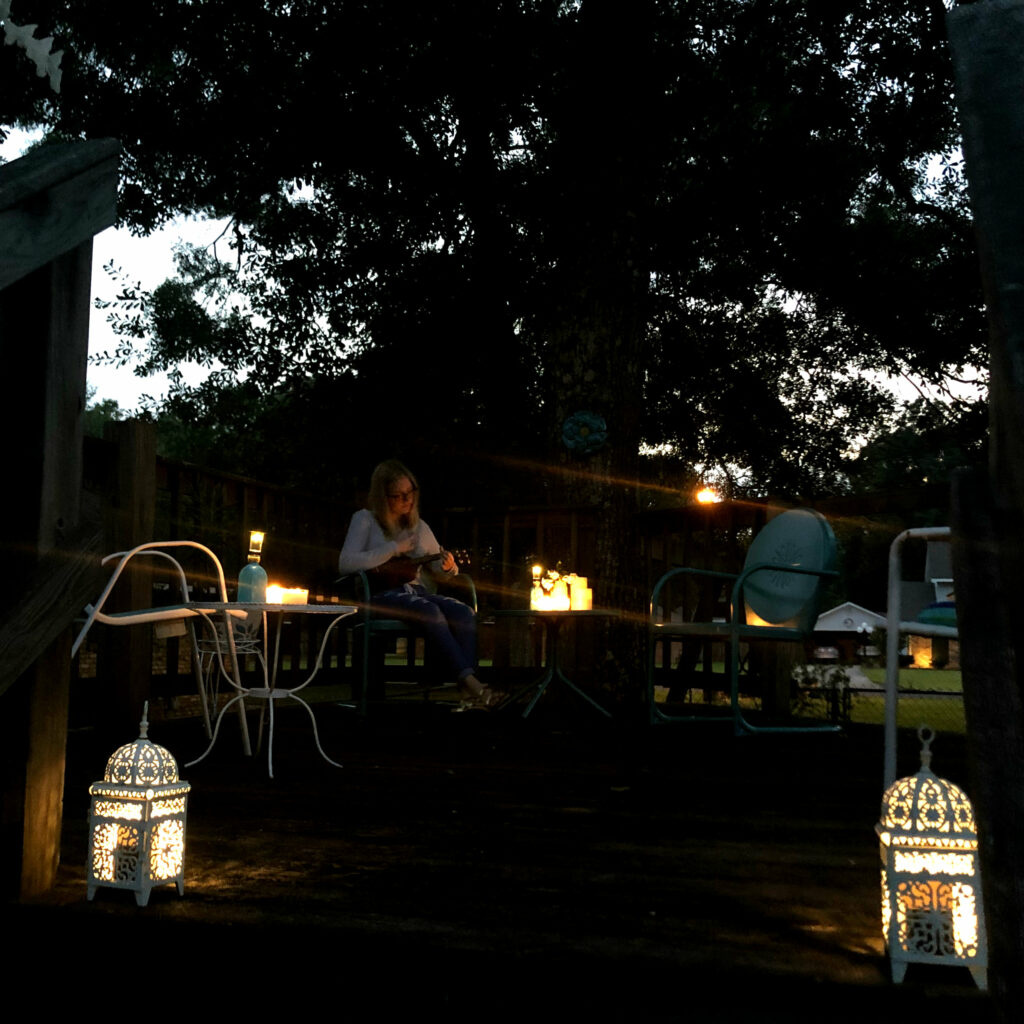 However, when we think of our greatest summertime memories, they are often the relaxing times we spent hanging out with friends. Whether we were in somebody's backyard or a neighborhood creek, it was the casual time with friends that form our most nostalgic flashbacks. I grew up on hearing my mom's stories about spending warm, lazy days on Lake St. John with her friends; my dad reminiscing often about summers that were filled with repairing cars and solving the world's problems with his best friends, and cousins, in their backyards.
Some of the best summertime movies are about friends experiencing life together. Figuring it all out and even getting through difficulties together. Those movies remind us of our own time spent creating a bond with people who were all going through some of the same issues we were. Those moments locked in our memories helped us to learn to socialize better and also to see the world through different perspectives.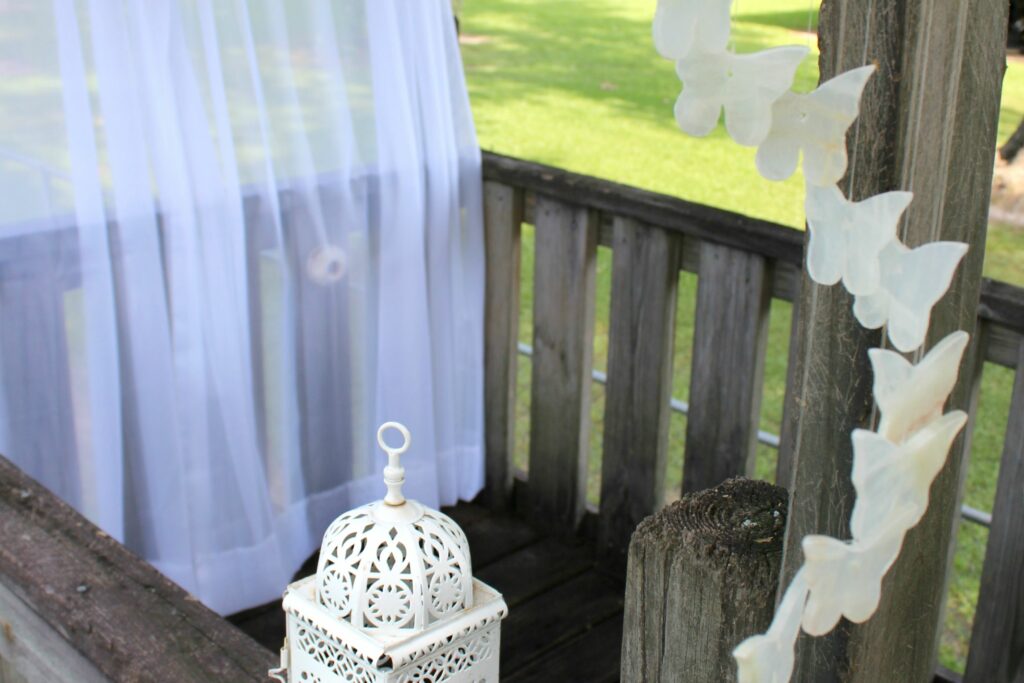 Even the flashbacks of casual summer weekend trips to the beach or lake retreat where we could bring our friends along count. It's all wistful and carefree. Some of the best summer memories I have are of spending time with friends at our house or weekend trips that mom and dad took us on. All for the purpose of doing nothing extremely timely or important, except building some of the memories I will treasure forever, just like Mom and Dad's treasured memories they shared so often.
In the summer frenzy to spend time as a family and decompress, don't forget that simple things can make for some of the best times. Building a special backyard hangout together for the neighborhood kids or taking a quick weekend trip to that special state park lake retreat or a nearby beach (and letting their friends tag along) are building memories that will be treasured for life.
THANKS TO THE FEHR FAMILY FOR LETTING ME TAKE PICTURES OF THEIR BACKYARD HANGOUT
IF YOU ENJOYED READING THIS PLEASE SHARE!